Our Business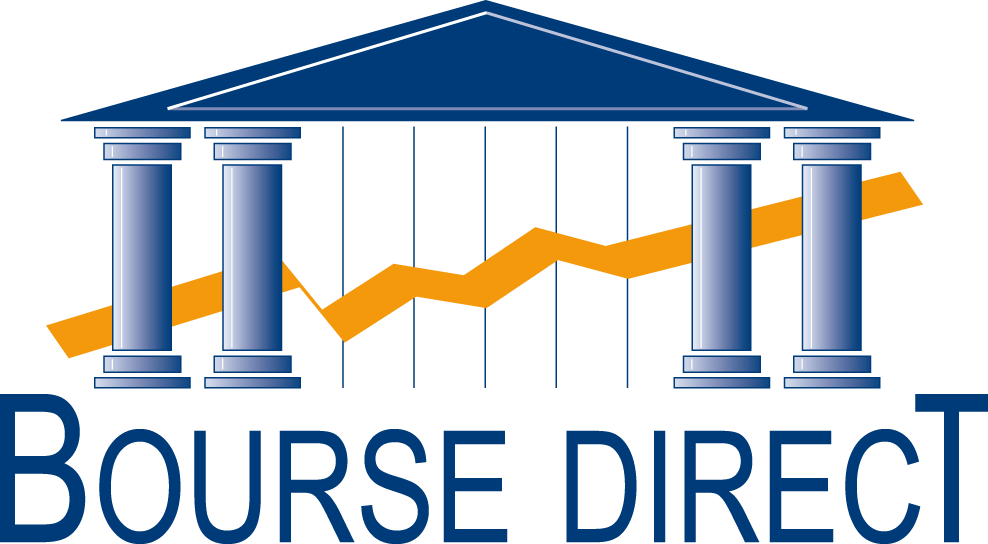 Bourse Direct, the "trading expert" in France, offers its clients "the best online trading service at the best price".
Its offering features powerful, innovative tools and spans a broad spectrum of products: French and foreign equities, investment products, (UNCITS, life insurance), derivative products (MONEP, futures), CFDs and Forex.
It has a team of financial market experts on hand to provide support and guidance for clients.
As an additional service, it offers educational resources to current and prospective clients, including a range of training opportunities free of charge, covering themes from stock market basics to technical analysis.
The Company has received a number of awards for its customer service.
An order execution service provides clients with fully integrated facilities, covering trading, account holding, and custodian services with private and institutional partners, including access to a white label website.