Our Business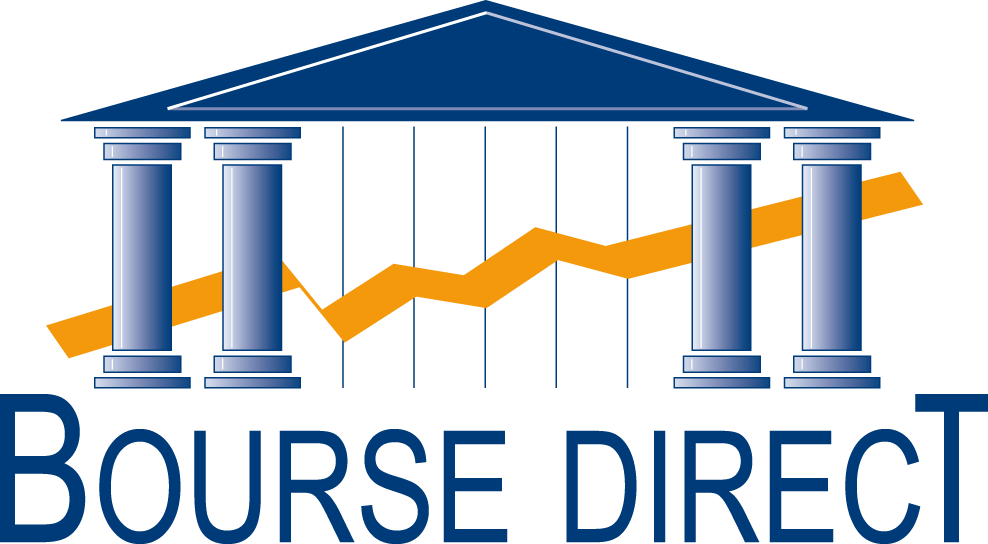 2022 was marked by major events that shook the financial markets: the outbreak of war in Ukraine in February, surging inflation in the industrialised countries with shortages of raw materials and energy supplies, and rapid interest rate hikes by central banks which signalled the abrupt shift in monetary policy. Against this backdrop, Bourse Direct executed over 5.2 million trades for its direct customers in 2022, a decrease of 14.9% compared with the exceptional conditions in 2021, but an increase of 75% compared with 2019. The company continued to attract a high number of new customers and had close to 280,000 accounts at end-2022. Revenue for the year was up 2.6% to €47.1m against €45.9m in 2021. With the gradual return to normalcy in 2022, compared with the exceptional volumes experienced in 2020, activity remained high among retail customers actively trading in the markets.
BOURSE DIRECT RESULTS
In a market environment marked by the sharp fall in the CAC 40 in 2022, Bourse Direct posted consolidated banking income of €48.5m, an increase of 4.3% compared with €46.4m in 2021. This growth was mainly attributable to the integration of EXOE's business in 2022. Treasury income was up strongly at end-2022 against a backdrop of rising interest rates.
Consolidated net banking income was up 5.9% to €42.3m compared with €39.8m in the previous year. As broking activity returned to normalcy after the exceptional conditions in 2020 and 2021, Bourse Direct executed 5.2 million trades for direct customers in 2022, down from 6.1 million in the previous year, but up sharply compared with 2.9 million in 2019. EXOE operations for professional customers grew 6.9% during the year.
With the normalisation of online trading activity, consolidated operating profit fell 21.8% to €7.8m against €10.0m in 2021, resulting in an operating margin on banking income of 16.0% against 21.5% in 2021.
Consolidated net profit was €5.9m against €7.2 in 2021 after recognition of a tax expense of €1.9m.
After taking account of net profit for the year, consolidated shareholders' equity stood at €68.5m at 31 December 2022 against €71.2 in the previous year. Bourse Direct's consolidated cash position at 31 December 2022 was €43.2m.